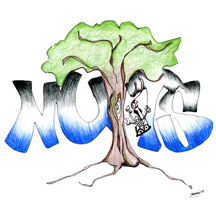 N.U.T.S.
Team 5070 N.U.T.S., which stands for Nerds United for Technological Superiority, is a second year FIRST Tech Challenge. On their rookie year the team won the "Think Award" and earned an invitation to the State Championship. They were awarded "Rookie of the Year" at the State Championship.
For more information about N.U.T.S. please visit our website or the gallery page.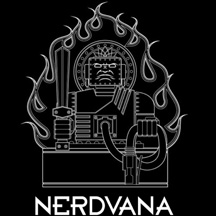 Nerdvana
Team 6379 Nerdvana is starting its rookie year as a FIRST Tech Challenge team. They transitioned from FLL after an award winning run last year.